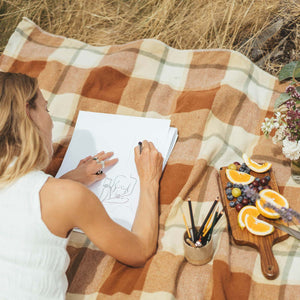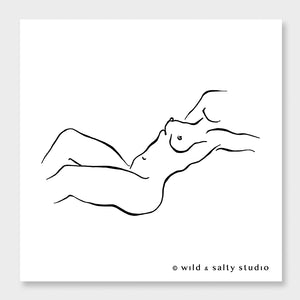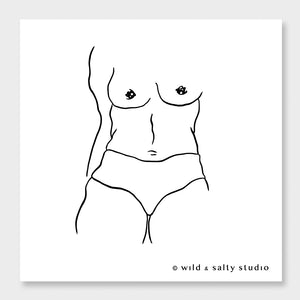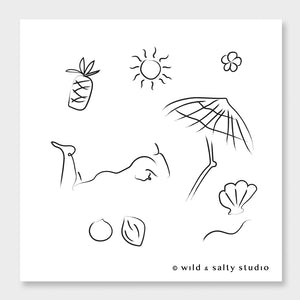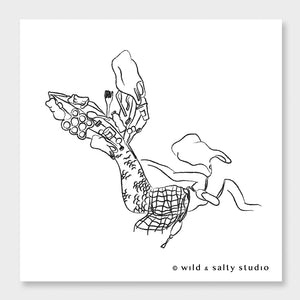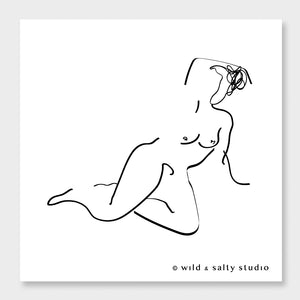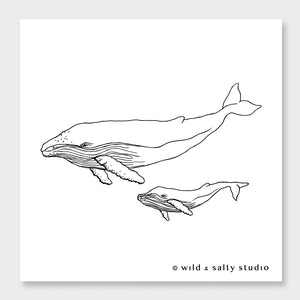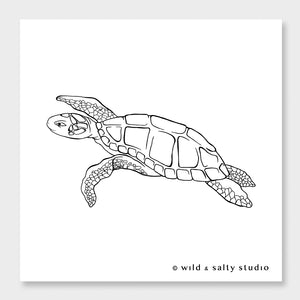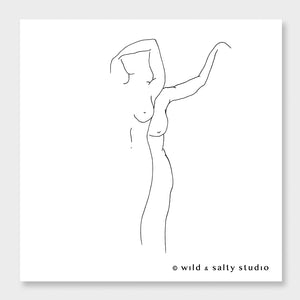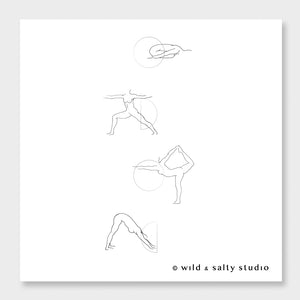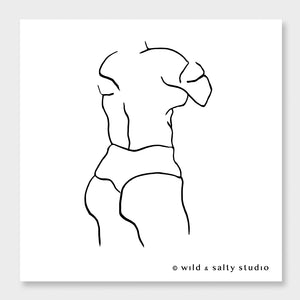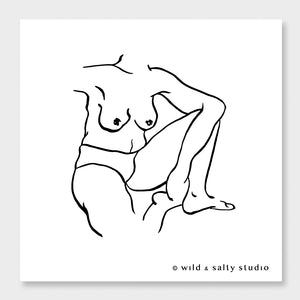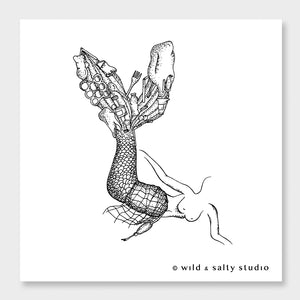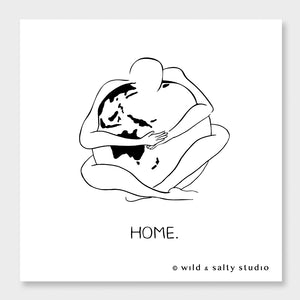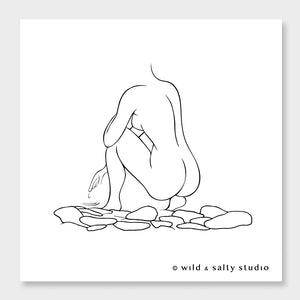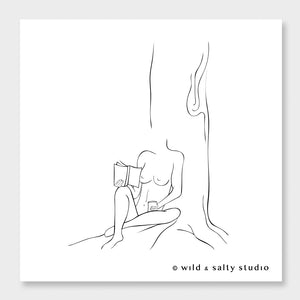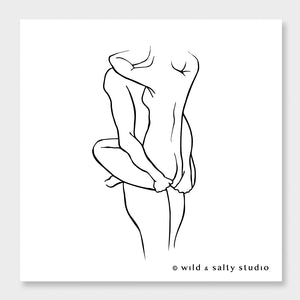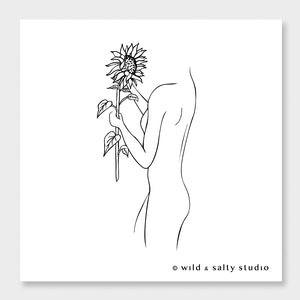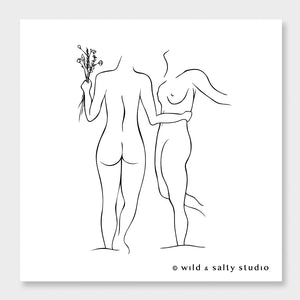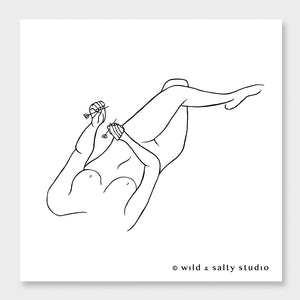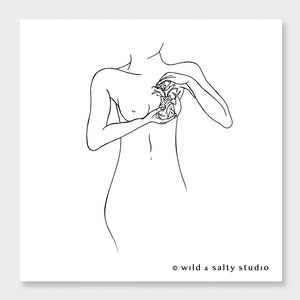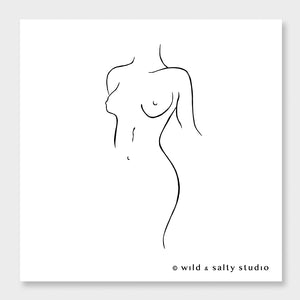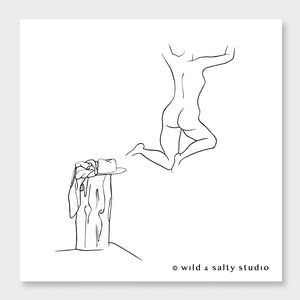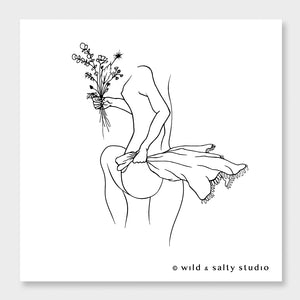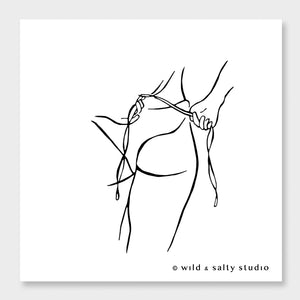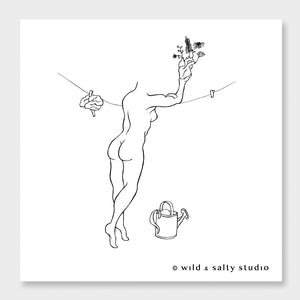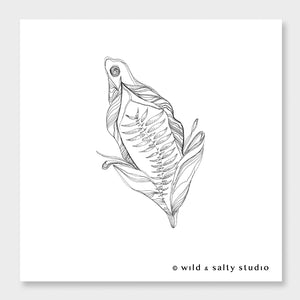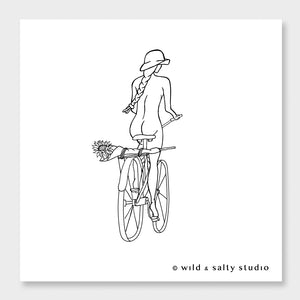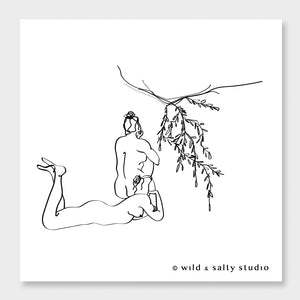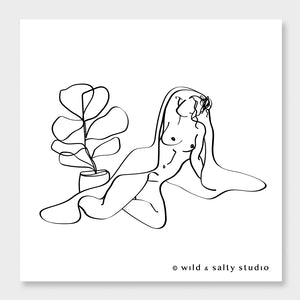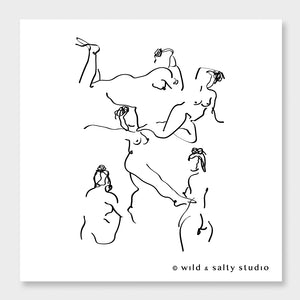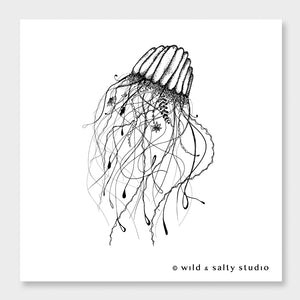 Tattoo Line Art Licence
Blessing your body with a permanent piece of my art is such an honour, thank you. May this art bring joy, peace and empowerment to you now and for the years to come.

What artworks are available?
31 line art drawing designs are available, flick through the options to find your favourite. Get in touch if you have seen a design of mine that is not listed here, or to query about a custom design or tweaking an offered design to make it more 'you'.

What the licence includes?
This licence grants you permission to use the selected design one time for a tattoo only. No other use of the artworks is permitted with this licence. 

What you get?
Jade will email you the file as requested by your tattooist, such as a high res PDF or PNG or SVG file. 

©️ Wild and Salty Studio Artworks.