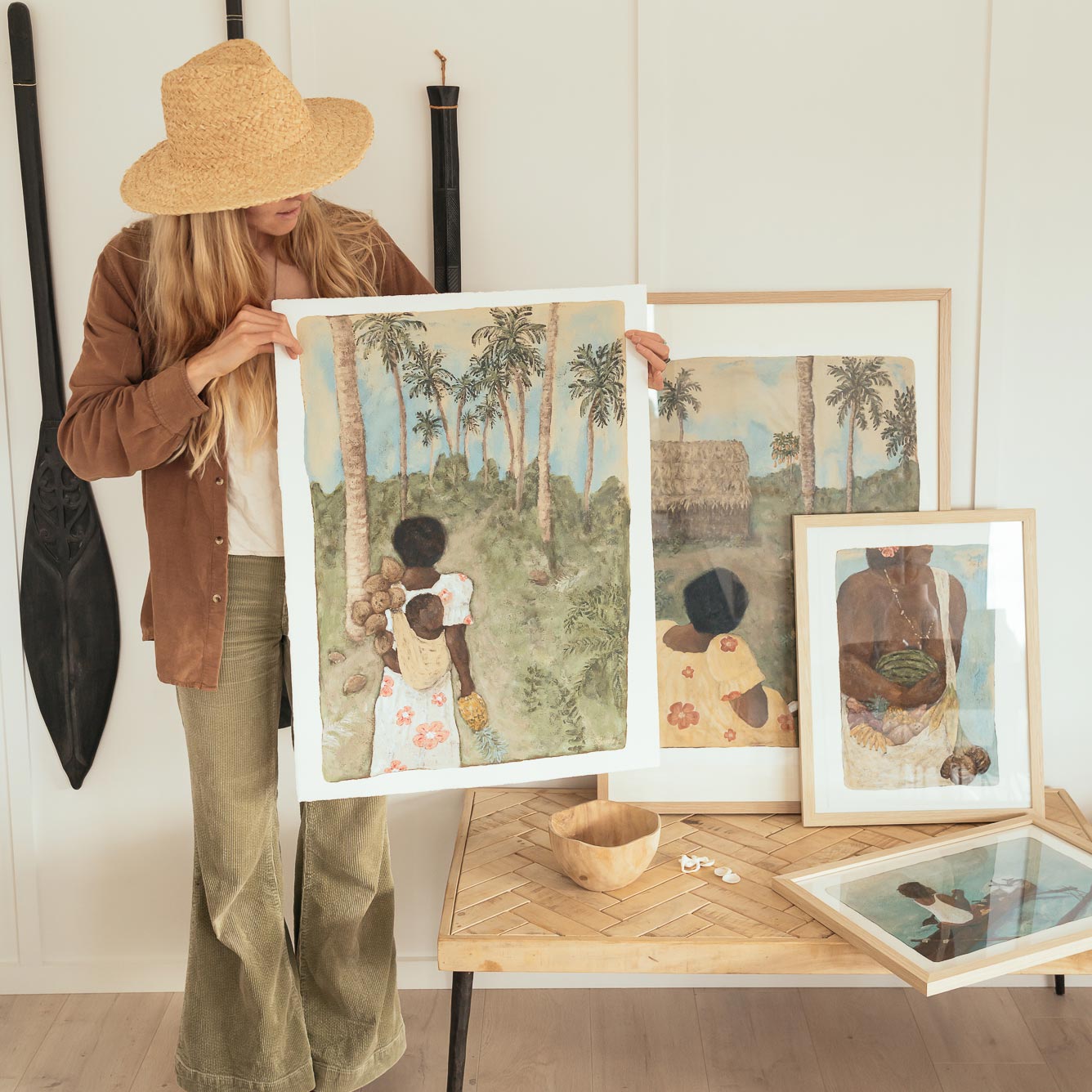 Explore my new collection, learn the backstory and understand the inspiration of these new artworks from my travels to Vanuatu.
---
Learn about the process of ordering a commission for you as a customer, plus insight into a recent commission I completed, start to finish!
---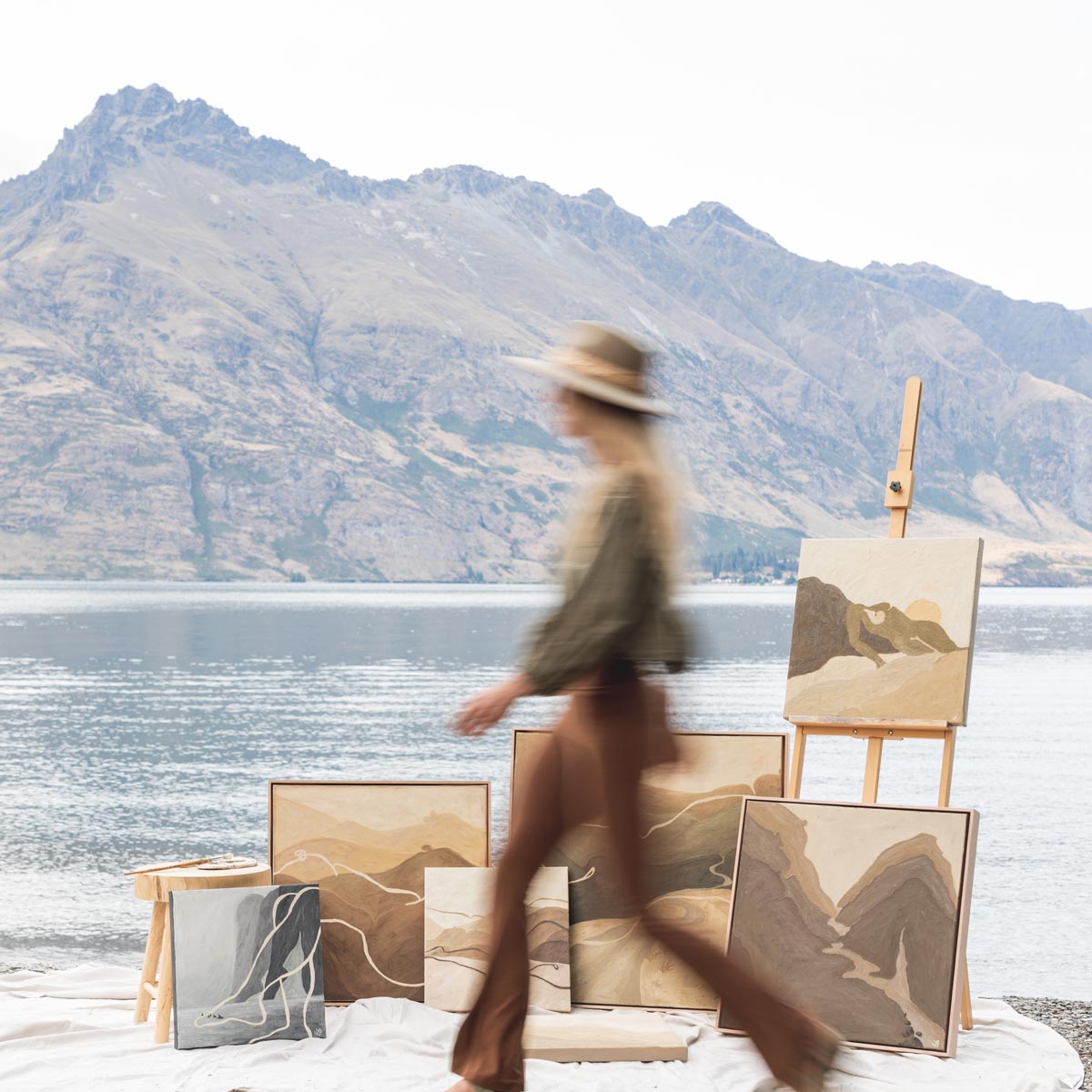 Explore my new collection of artworks inspired by the New Zealand mountain range and Southern Coastlines. Learn about the inspiration, the meanings behind the artworks.