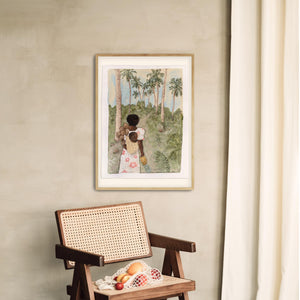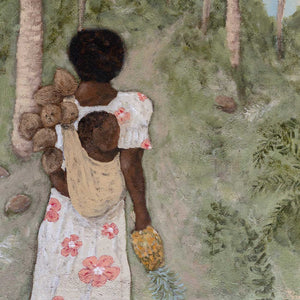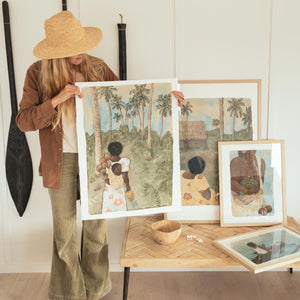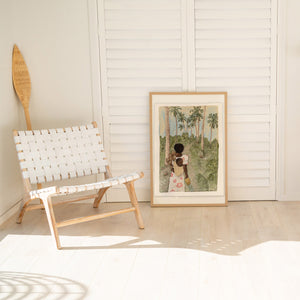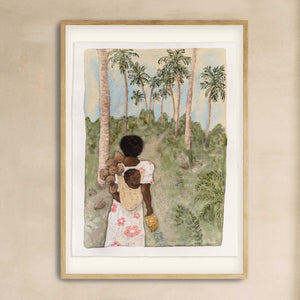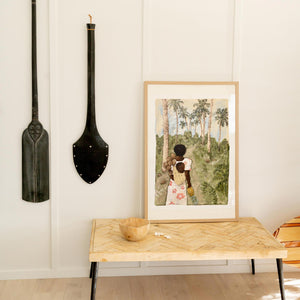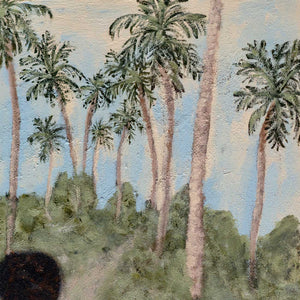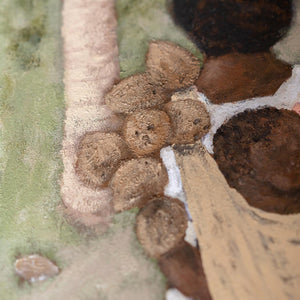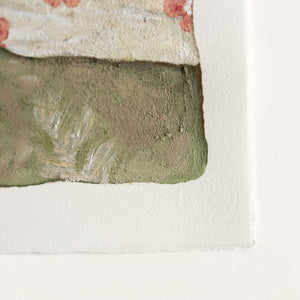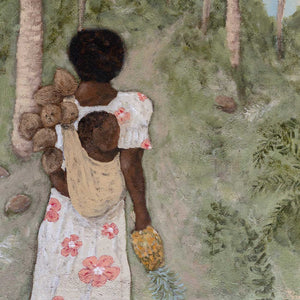 Harvest / Original Painting
Amongst the familiar, she chooses slow for newness still appears as nature births new life too, beauty she doesn't want to miss. 
75cm high x 56cm wide

2023
Acrylic and mixed media on premium 300gsm
Hahnemühle 
100% cotton rag paper.
Sold unframed, please get in touch for framing information. 
Paper:
Soft, slightly irregular texture 300gsm 100% cotton rag paper. 
 Genuine 4-sided deckle edges. Acid free. Hahnemühle's paper is created from pure spring water and first-class pulps, each page has faint Hahnemühle's watermark (slightly visible under artwork in bottom corner).
$35 shipping NZ wide.
 Please allow 2-3 weeks for shipping. 
For international shipping enquires please email info@wildandsaltystudio.com.
Please know colours may vary screen to screen. Please note this artwork may be made available as fine art prints now or in the future.


Also available as a limited edition fine art print here.
An original painting part of my collection 'gathering'

Offering thanks to the rich land, oceans and rivers for growing our food, the mindful hands who gather it, and the hearts who lovingly create with it.
I found myself deeply appreciating the ni-Vanuatu ladies wisdom of the land on our travels, and it planted seeds in my heart to a simple and aligned way of living, bonded with Mother Nature.
These works seek to remind us; it is the mindful process, not just the result, that deeply nourishes us in life.